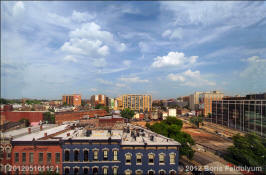 New York Avenue at 7th Street NW, looking East. 2012.
Buildings in the foreground built in 1871 ans 1872.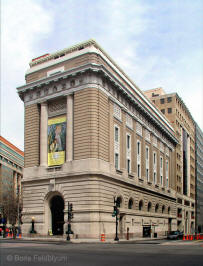 National Museum of Women in the Arts (Masonic Temple). 2004
Architect: Wood, Donn & Deming, 1907-1908;
Renovation: Keyes Condon Florance, 1987


1300 New York Ave, NW. 2004.
Inter-American Development Bank.
Architect: Skidmore, Owings & Merrill, 1985.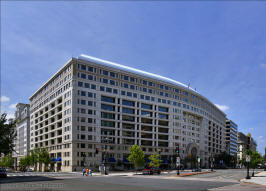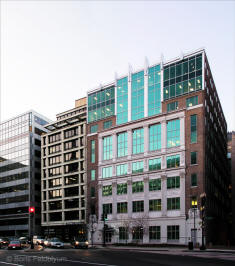 1307 New York Ave.
Architect: George McCabe (1923)
Architect renovation: VOA Associates, Inc.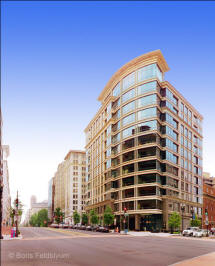 1399 New York Ave NW. 2003
Architect: HOK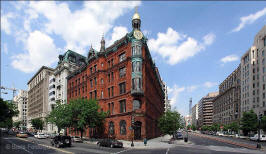 SunTrust Bank. 1445 New York Ave. 2004
Architect: James Windrim, 1888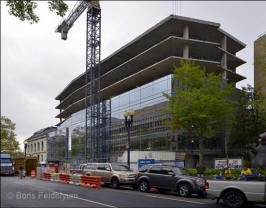 1735 New York Ave NW.
Architet: SmithGroupJJR (2013)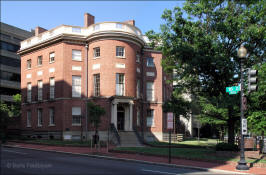 1799 New York Ave NW
The Octagon
Architect: William Thornton, ca. 1800