Arlington, VA, USA

Reagan National Airport (1997)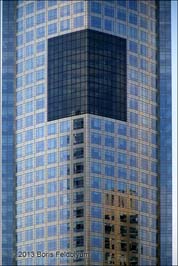 Buenos Aires, Argentina.
Torre Repsol-YPF


Clarksburg, MD, USA
COMSAT Laboratories.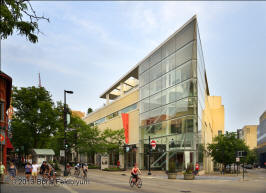 Madsion, WI, USA
The Madison Museum of Contemporary Art.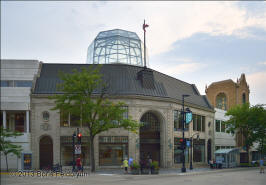 Madsion, WI, USA
Renovation: Former Yosts/Kessenich's Department Store, now a part of the Overture Center.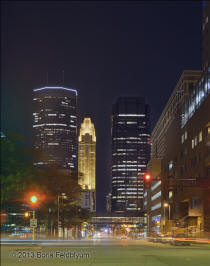 Minneapolis, MN, USA
Marquette Avenue South at night.

L to R: IDS Center, architect: Philip Johnson, Johnson/Burgee Architects (1972); Wells Fargo Center, form. Northwest Center, architect Pelli Clarke Pelli (1988); AT&T Tower, architect: Walsh Bishop Associates, Inc. (1991)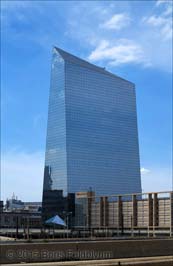 Philadelphia, PA. Cira Centre.
With Bower Lewis Thrower Architects (2005).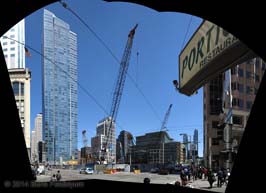 San Francisco, CA.

Intersection of the 1st and Mission Streets.
The site of future Salesforce Tower. When completed, it is suppose to surpass the Millennium Tower (Handel Architects, 2009) on the left.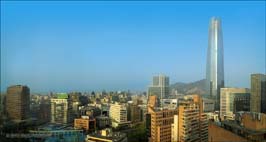 Santiago, Chile.
Torres Castanera.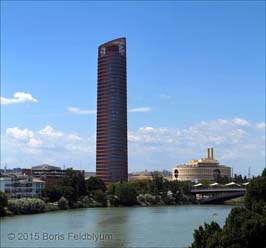 Sevilla, Spain
Torre Sevilla (2015)