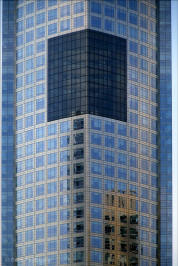 Buenos Aires, Argentina.
Torre Repsol-YPF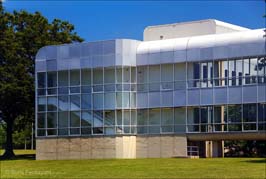 Clarksburg, MD, USA
COMSAT Laboratories.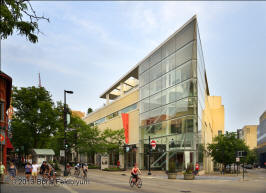 Madsion, WI, USA
The Madison Museum of Contemporary Art.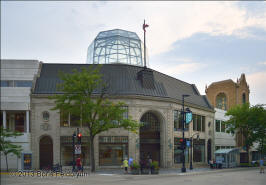 Madsion, WI, USA
Renovation: Former Yosts/Kessenich's Department Store, now a part of the Overture Center.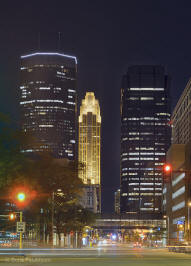 Minneapolis, MN, USA
Marquette Avenue South

L to R: IDS Center, architect: Philip Johnson, Johnson/Burgee Architects (1972);
Wells Fargo Center, form. Northwest Center, architect Pelli Clarke Pelli (1988); AT&T Tower, architect: Walsh Bishop Associates, Inc. (1991)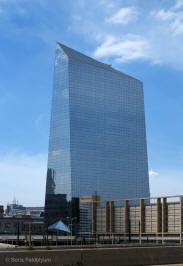 Philadelphia, PA. Cira Centre.
With Bower Lewis Thrower Architects (2005).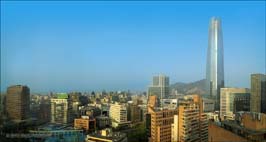 Santiago, Chile.
Torre Castanera.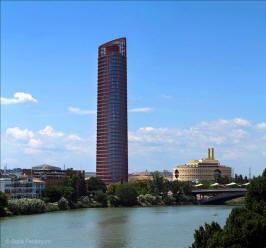 Sevilla, Spain
Torre Sevilla (2015)
Washington, DC
2200 Pennsylvania Avenue.