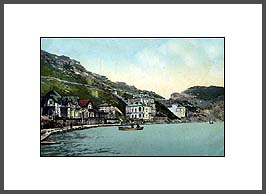 View at the new embankment. Early 1900s.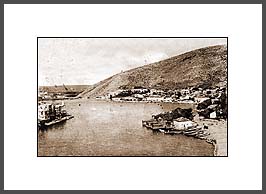 General view. Ca. 1914.
Publisher: E. V. Kokhmansky in Yalta.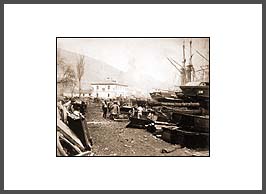 View of landing place and people working at ordnance wharf, Balaklava harbor, with ships, buildings, and Genoese Castle in background. 1855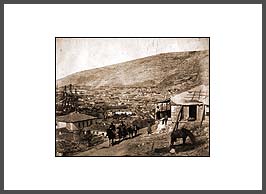 Cityscape view showing buildings and residences; men and horses in the foreground and military installations in the background. 1855.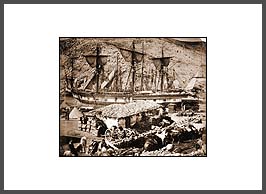 Harbour. 1855.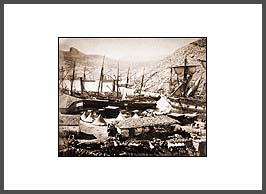 Cossack Bay. 1855.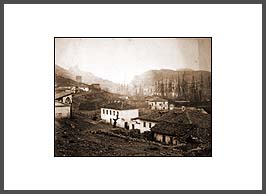 View toward the sea. 1855.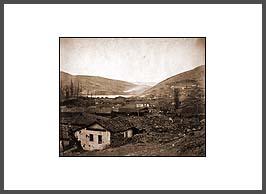 General view of Balaklava, the hospital on the right. 1855.